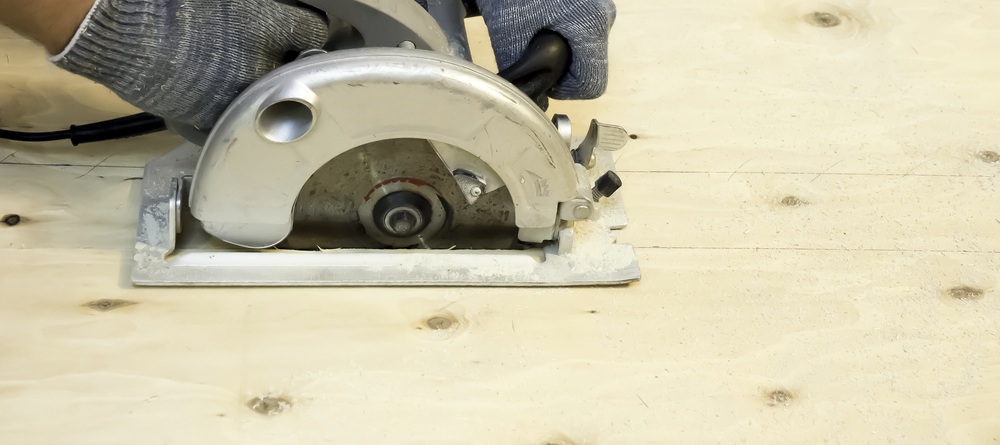 HOW IT WORKS
Are you playing around with a few ideas for wood floor restoration in Sidcup? Are you unsure how to get started? For Sidcup DA14 businesses and homes, the Sidcup floor sanding and renovation team are the best people to contact. We guarantee that we'll bring out the very best in your natural wood flooring. Here's a short summary of what you can expect from the moment you get in touch.
BOOK YOUR FREE ASSESSMENT
We need to have a good look at your wooden flooring before being able to decide the most appropriate treatment for it. The first thing therefore is to call the Sidcup floor sanding experts to arrange a free on-site assessment, which carries absolutely no obligation. ​
Have a look through a few of our Testimonials to see what customers in Sidcup think of us while you wait for the return call.​
Our assessor will make a few notes about the state of your wooden flooring, identifying problems such as broken or missing boards and tiles. You'll also spend some time in discussing the type of finish you want.
​

GET YOUR NO OBLIGATION QUOTE
When you receive the quote for the work this is exactly what you'll pay us at the end of the project. There won't be any 'unexpected expenses' to allow for that would see your bill creep up, and you'll know before the work begins precisely what it will cost you. That's a cast-iron promise.
GET THE WORK DONE
Once the date has been arranged, our Sidcup floor sanding team will turn up and repair your floor before sanding it down anything up to three times, depending on its state. We use advanced, dust-limiting machines to keep the mess right down. Once the desired smoothness has been attained, they'll apply an eco-friendly finish. There are lots of finishes to choose from and we'll help you to decide which is best for your flooring.
Lastly, we'll give you a free cleaning kit to maintain your new flooring. Call us today to arrange your free on-site assessment. You'll be truly astonished at how fast we can transform a dismal floor into a stunning one!