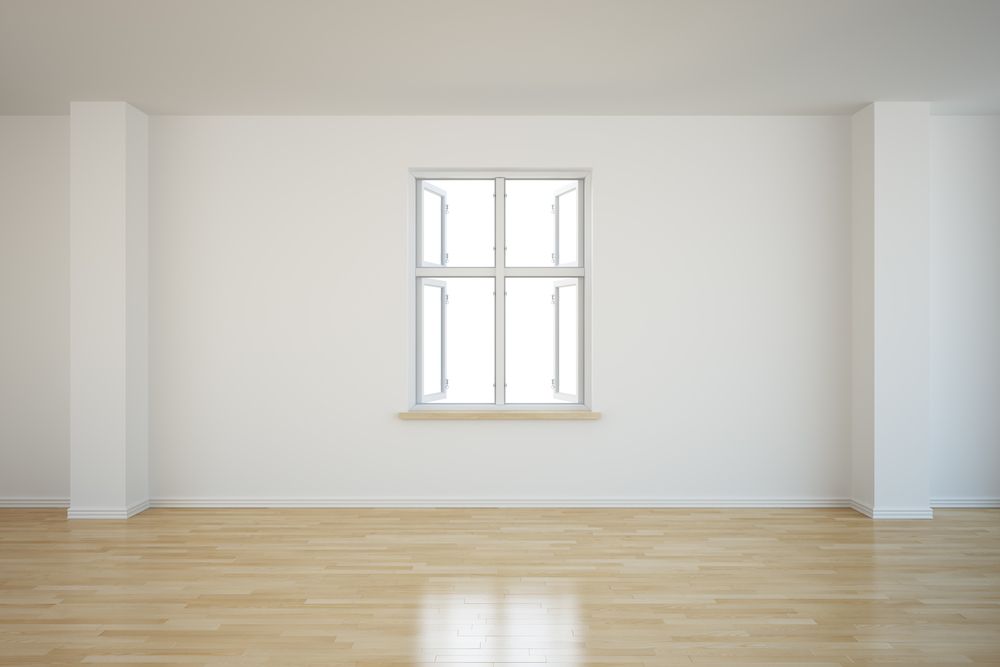 SERVICES
Battling to decide whether a simple sand-and-polish or a complete restoration is most suitable for your wooden flooring in Sidcup? Do you have some old parquet that you'd like to renovate? Are those creaks and squeaks just getting too much to bear? The Sidcup wood floor sanding and finishing experts can help you choose what treatment is best for your flooring. Here's a list of all the options available from the Sidcup floor sanding experts DA14, and you can call us to ask any questions and to book your free on-site assessment.
FLOOR SANDING
Although sanding was our first service 20 years ago it remains one of our most popular with Sidcup customers. We use advanced, dust-retaining industrial machines to sand away the top layers of dirt from your floorboards. The wood underneath is usually in mint condition, and just needs to be properly finished with eco-friendly stains and varnishes, waxes and lacquers to bring it back to vibrant life. ​
​

WOOD FLOOR RESTORATION
A wooden floor newly released from its prison of grime is like a long-term prisoner blinking back into the daylight! It will need appropriate treatment to restore it back to life. During the free on-site inspection we decide what's best for it, and our Sidcup floor sanding and finishing teams then turn up to do the necessary work. The same treatment doesn't work for all floors, and we tailor or services to give you the best results possible.
WOOD FLOOR REPAIR
Although less comprehensive and invasive than a full restoration, wood floor repairs in Sidcup need to be carried out as a necessary preliminary to sanding and finishing. Some boards or tiles may need to be replaced, gaps will need to be filled and these repairs will get the floor smooth, sealed and stable, ready for the application of a suitable finish.
​

WOOD FLOOR STAINING
Our Sidcup wood floor staining teams use the latest ecologically friendly, hypoallergenic stains to treat your repaired and sanded flooring. Rather than use a coloured varnish, we apply several coats of stain and then an upper coat of varnish to protect the floor. This gives us better control over the colour, as a coloured varnish will deepen its tone as more coats are applied. There are lots of different coloured stains available for different rooms in the house. ​
WOOD FLOOR FINISHING
​

The finish will determine what your flooring will look like when the work has been completed. There are different types of wax, varnish, lacquer and staining products available for the purpose, all of them eco-friendly and non-allergenic. To for a good seal in a room like a kitchen or bathroom, varnishing is a popular option. Equally, for a deeper, warm glow in the living room many customers prefer a waxed finish. ​
PARQUET FLOOR SANDING
Parquet flooring used to be very popular before going out of fashion a few years ago. But now it's back, and if you're fortunate enough to have some you really should call on the services of the Sidcup parquet floor sanding experts to apply the appropriate treatment to bring out the best in your parquet floor. Parquet tiles can be tricky to work with and they're also often brittle, but we know how to handle them and give them the TLC they deserve.
PARQUET FLOOR RESTORATION
Restoration is often the only way to restore a patch of parquet flooring to life. Dealing with the bitumen substances that used to be used to fix it in place can be a pain, though, and sourcing replacement tiles is difficult as well. The Sidcup parquet floor restoration experts have the experience, equipment and skills to do the work thoroughly and bring your precious parquet back to life again.​
PARQUET FLOOR REPAIR
​Sometimes you may be lucky and find that your parquet flooring is in pretty good shape and needs only a few repairs to make it sparkle. The trouble is that this is not as easy as it sounds, mainly because of the changes in bonding technology. The Sidcup parquet floor repair teams are up to the challenge and will have your parquet looking great again in no time. ​
WOOD FLOOR POLISHING
Polishing your new wooden floor will keep it looking splendid for years. Call us and we'll give you all the advice you need about how often this should be done. Essentially, it depends on how much traffic the floor supports, but a decent buff and polish every two or three years is the norm, or at longer intervals when it is not much used.
GAP FILLING: RESIN,SLIVERS AND SILICON
filling gaps between floorboards is always recommended and we do it as part of the preliminary repairs. You don't want draughts when you don't have a carpet, as they'll be not only uncomfortable but costly as well in terms of heating expenses and energy bills. An expanse of smooth flooring is also more aesthetically pleasing. We use professional, eco-friendly resin and silicon products to do the job.
WOOD FLOOR MAINTENANCE
​To keep your new wooden flooring looking fabulous, the Sidcup wood floor maintenance experts recommend giving it a buff and polish every few years. We can deal with small, localised repairs when they occur. Give us a call for more information about this or any other wood floor matters.
COMMERCIAL FLOOR SANDING
The Sidcup wood floor commercial sanding team will be happy to work outside of normal opening hours to give you a floor that customers and visitors will be impressed with.
SCHOOL FLOOR SANDING
​Schools are relatively challenging environments with their large expanses of wooden and parquet flooring. The Sidcup school floor sanding team can do all the necessary work during school breaks to minimise any disruption.
FINISHES AND SEALS
We use a great range of ecologically friendly finishes and seals to put the finishing touch to your wooden flooring. We'll select the most appropriate finish for the job in hand, taking into account your desired effect and the nature of the wood we're working with.
Contact us today to arrange your free on-site inspection and take the first steps towards a gleaming new wooden floor for your home or business.