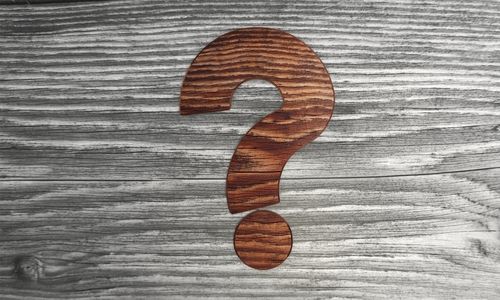 WHY USE US
Are you wondering why you shouldn't use someone else to finish your wooden flooring in Sidcup DA14 rather than the Sidcup wood floor sanding and restoration team?
You could go with an alternative provider, but we believe that with our long history of wood floor sanding and renovation in Sidcup we're the best choice. If you have a look through some of our customer Testimonials you'll see why. Customers are impressed with our intimate knowledge of the area and our local connections, but most of all with our friendly attitude, reliability and the superior results we give them every time.
Take a tour of our Before and After Gallery too, and see what projects we've completed recently, from basic sanding to complete restoration jobs. It's a great source of inspiration if you're running short of ideas.
RELEASING CAPTIVE BEAUTY
Driving our business from the start has been a determination to do every wooden floor we encounter the full justice it deserves and release its hidden potential. The wood that lies captive beneath fitted carpets and years of grime has lost none of its inherent beauty, and our job as we see it is to release this beautiful hidden asset. At the Sidcup floor sanding company we take the time and trouble to discuss with customers all aspects of their vision for their wooden flooring and come up with the most appropriate treatment for it.
​

SERVICES PACKAGE
The Sidcup floor sanding and finishing experts provide a full package of floor preparation and maintenance services that covers everything from assessment and repairs to sanding, finishing and taking care of your new wooden flooring.
After you've had your free on-site consultation you can decide which services you'd like to take advantage of. They include:
· Wood floor sanding and finishing
· Wood floor repairs and maintenance
· Parquet floor sanding
· Parquet floor restoration
· Commercial floor sanding
​

From your free consultation to your free gift, the Sidcup wood floor sanding experts provide you with peace of mind, value for money and a professional, tailored service to renovate your wooden floors.
INDUSTRY STANDARDS
We're members of the National Wood Flooring Association, the Guild of Master Craftsmen and the Association of Small Businesses. We're also a Junckers Approved Maintenance Contractor. With 20 years of experience in sanding and renovating wooden flooring in Sidcup, we've developed a strong rapport with businesses and households across the local area. We're completely confident that we can give you the flooring you want at an affordable price.
​
​Contact us to find out more about the Sidcup wood floor sanding and renovation company and to book your free on-site appointment. ​